THE SECRET TO GREAT CHEMISTRY? PEOPLE WHO CARE.
We may be a company obsessed with cleaning chemistry, but it's our people who truly make a difference. We understand that making our customers happy requires a delicate balance of high-quality products, reliable safety guidance, and most importantly, outstanding service. We're always looking for ways to make our customers' jobs easier. Now in our third generation of leadership from the Landman family, National Chemicals got its start manufacturing and selling a line of detergents and sanitizers used for washing glassware in bars and taverns. Today, in addition to making our own line of products, our family-owned company provides on-demand production and packaging expertise for a variety of third-party cleaning brands in the U.S., Canada, and Mexico. As we enter our eighth decade of business, we're proud of what we've accomplished so far—and we can't wait to continue to earn your trust each and every day.
Company History
A Look at Our 70+ Year Chain Reaction

1947
L.C. Landman Sr. incorporates National Chemicals after purchasing the company from Koch Chemical.

1949
National Chemicals publishes its first catalog featuring the company's food and beverage sanitation products.

1950s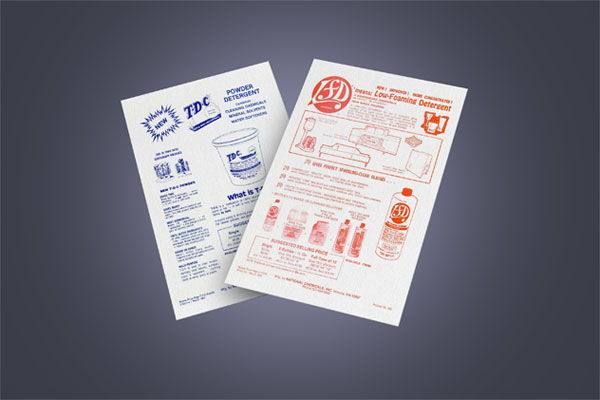 National Chemical's first foray into advertising is a sign of the times.

1953
National Chemicals begins to expand its marketing efforts and by 1958 has scaled distribution operations to all 48 states. New concentrated formulations are introduced during this time to improve transportation efficiency and deliver more value to clients.

1955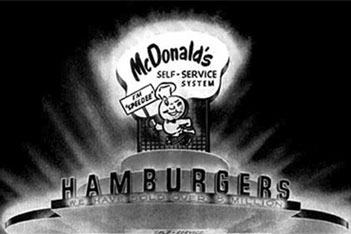 Ray Kroc begins worldwide expansion of McDonald's fast-food restaurants.

1962
L. Charles Landman, Jr. joins National Chemicals as a part time consultant. His knowledge of bacteriology and public health is influential in product and process development to improve user outcomes in the field for the next 50 years.

1966
At the request of major national and regional breweries, National Chemicals develops BLC, the first liquid cleaning product specifically designed for cleaning draft beverage systems.

1970
The Environmental Protection Agency is formed and begins regulating anti-microbial products and pesticides. National Chemicals registers all products using an anti-microbial claim and introduces BTF Iodophor sanitizer. Initially marketed for use in bars and restaurants, BTF Iodophor gains traction in the home beer and wine-making hobby market when it was legalized in 1978.

1971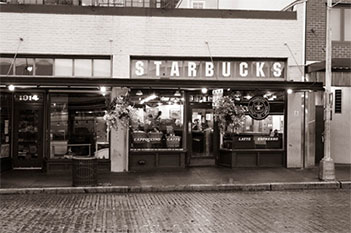 The first Starbucks opens in Seattle.

1982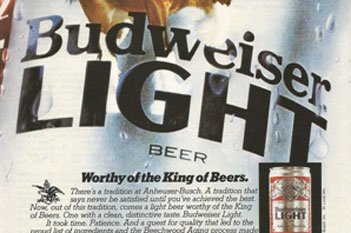 Anheuser-Busch unveils Bud Light to a national audience.

1991
Murl Landman, current President and CEO, begins sweeping floors at his grandfather's company after school and during summer breaks. He learns the business from the ground up.

1997
National Chemicals debuts it first informational website www.natlchem.com.

2001
Team members help company expand its food and beverage lines into processing and brewing.

2002
National Chemicals introduces its e-commerce retail website www.NationalChemicals.com

2010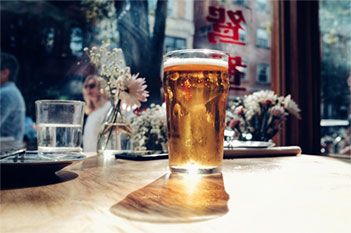 National Chemicals expands into craft beer and wine making, transportation, retail sporting goods, and thermoplastics.

2011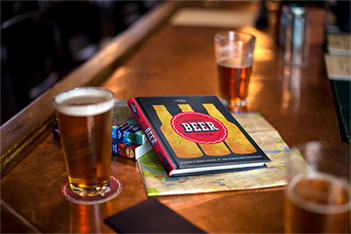 Minneapolis Town Hall Brewery was awarded the 2011 Cleanest Pint in Minnesota, thanks to National Chemicals.

2011
Second processing facility in Lewiston, Minnesota opens, nearly doubling processing capacity.

2016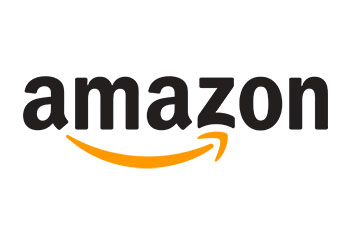 National Chemicals contracts with first customer to sell custom-blended cleaning products on Amazon.

2018
Murl Landman becomes the third generation Landman to lead National Chemicals.

2018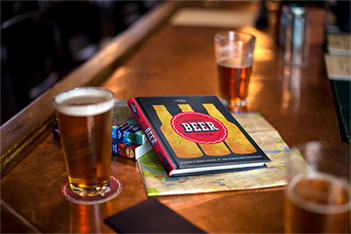 The number of U.S. craft brewers skyrockets to 6,000, according to Brewers Association.

2018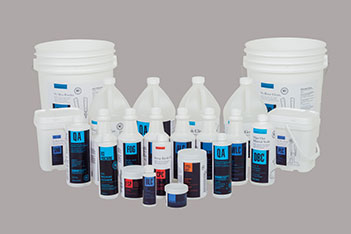 National Chemicals entered into a contract to create and co-brand cleaning products for ZX Ventures, a global growth and innovation group within Anheuser-Busch InBev, the world's leading global brewer and one of the world's top five consumer products companies.